She's been away from the spotlight far too long: Jenny Valentine is rocketing back to one of the most talked about names in YA with her newest book 'Fire Colour One' hitting shelves this month.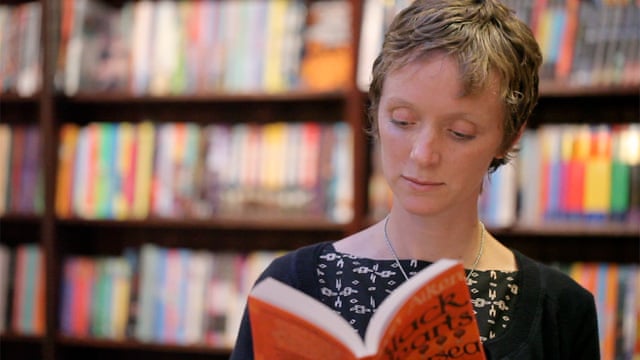 Iris's father, Ernest, is at the end of his life and she hasn't even met him. Her best friend, Thurston, is somewhere on the other side of the world. Everything she thought she knew is up in flames.
Now her mother has declared war and means to get her hands on Ernest's priceless art collection. But Ernest has other ideas. There are things he wants Iris to know after he's gone. And the truth has more than one way of coming to light.
Bloggers Tea Avec Books and Writer On Wheels seem to be as loved up with Valentine's gorgeous book as we are. Both awarding the read 4/5 stars, it's clear that there's not much to fault with 'Fire Colour One'.
Writer On Wheels said, "I've never had a character's voice completely take over the story for me, to the extent that Iris' did. Her voice was so distinct from the first page…", while Tea Avec Books stated, "[the characters] felt so real that it was almost like reading Iris's memoir of the people in her life than a story at times".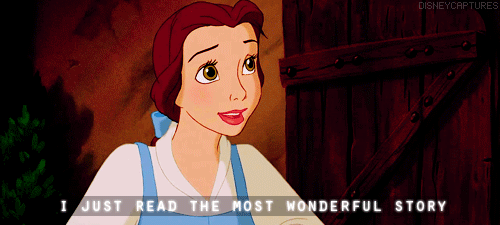 Both bloggers also noticed the interesting non-linear structure of the book, though each had a different opinions. While Tea Avec Books found it jarring and the reason for not awarding the book 5/5 stars, Writers On Wheels thought it was intriguing: "we start from the end and work back, which really worked in my opinion".
Highlight of our review reading? This wonderful line from Tea Avec Books:
"It was a really quick read, but like Iris's fires – while this book was short, it burned brightly."