If you haven't heard of 'Fire Colour One' yet, then you really need to read up on Jenny Valentine's latest creation.
A story about a girl with an arson habit and the father she hasn't seen in years, this book is packed with mystery, as well as a cast of memorable, striking characters you'll be thinking of for hours later.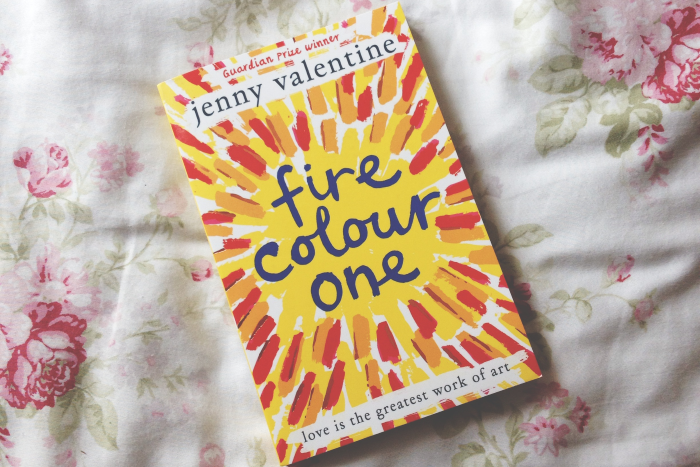 We took around the interwebz to see what blogs were saying about the book, and found that they very much approved – good to see that we agree.
Laura, from The Little Book Blog, said, "This story is nothing short of brilliant", claiming to be immediately drawn to 'Fire Colour One's gorgeous cover.
On top of that, she writes, "The ending of this is oh so satisfying, I cried a great big yes at the end. A triumph of a novel."
Jenny Duffy, writing on book blog, The Books, The Art and Me, also noted how much she loved the cover and said, "The last few chapters of the book were sheer brilliance – I can't wait to re-read this book, and I am so delighted that Jenny Valentine is back."