Jenny Valentine has returned to take the spotlight on the YA scene just as she first did a few years ago, bringing a gorgeous, fiery book with her. 'Fire Colour One' is about love and mystery and art – and we love it.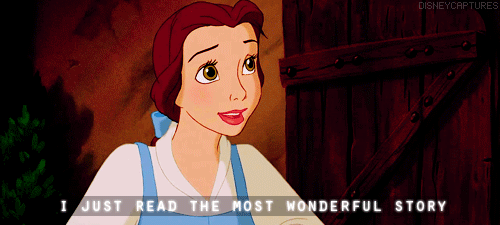 The Hereford Times got the privilege of chatting to Jenny about it, asking about the inspiration behind the story.
Noting her father's diagnosis of lung cancer, she said,"This book ended up being about losing him. But it didn't start out that way.
"At his funeral I realised that I was seeing him from a 360 degree angle, seeing him in the round in a way that wasn't possible when he was alive. I got some perspective on who he was in the world."
Furthermore, Jenny revealed that she usually doesn't know where her stories are going to end up and that 'Fire Colour One' bloomed into book unrecognisable to its original conception.
"I have found that characters will reveal themselves as you go along and, even though I've always written in the first person, they are all distinct from each other.
Keep doing your thing, Jenny – we're loving it.
Read the full article here.