Harmonizers get in formation!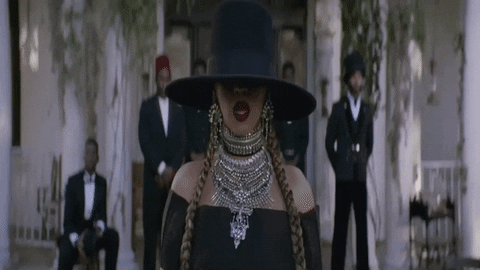 Back off Yoncé! This don't involve you!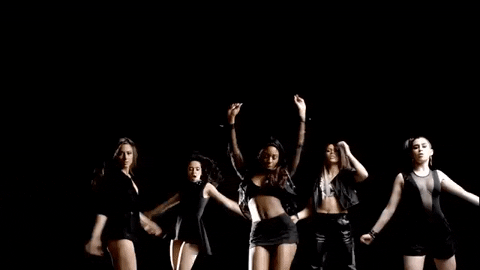 That's better. As we were saying, Fifth Harmony are currently putting in some work, work, work in the UK and just generally gracing us all with their H2T amazingness. And it feels so goooooood!
5H already visited Capital FM this morning and they will be in Radio 1's Live Lounge tomorrow after 11am. So we can look forward to some stripped back acoustic harmonizing to get us pumped for the weekend. But the 5H fun doesn't stop there! According to our source at Fifth Harmony HQ, Camila, Lauren, Ally, Normani and Dinah Jane are currently filming Alan Carr (which airs Thursday at 10pm) and will be performing in London at G-A-Y on Saturday evening, which means….
ALL THE HAIR FLIPS!
It has also been confirmed that the girls will find time to fit in a cheeky Nandos visit. We know how much they love a bit of fried chicken. Just look at those excited faces!
We feel you girls! Tweet us @maximumpop to let us know how excited you are that 5H are visiting our fair isles.