PUT YOUR FIVE HIGH! The long-awaited video for Fifth Harmony's stomping anthem 'That's My Girl' has finally dropped and it's even more glorious than we could have imagined! So many moments of this video just make us want to scream YAAAAAAAAAAAAAAAAS! Here's some of our faves:
1. Salute to the queens!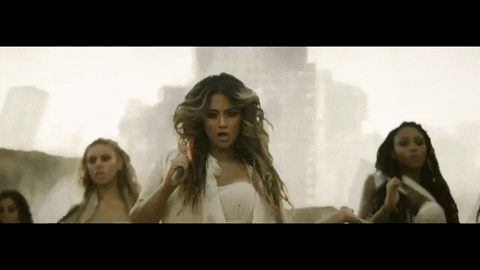 2. We will attempt to walk like this for the rest of our days
Popping out to the shops? Boom, sassy walk time.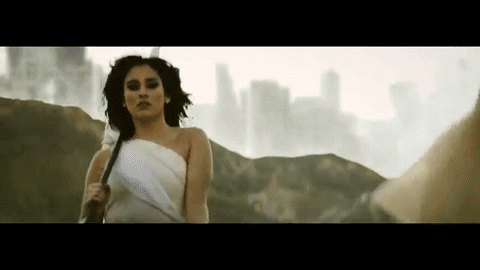 3. Did Lauren just get possessed by a ghost and turn into Normani?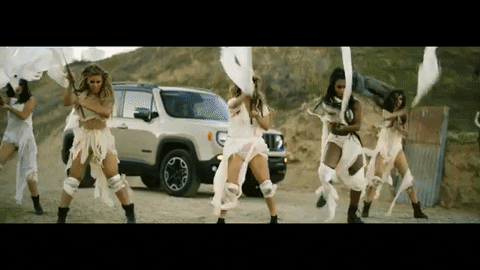 4. Could this be the best three seconds in cinematic history?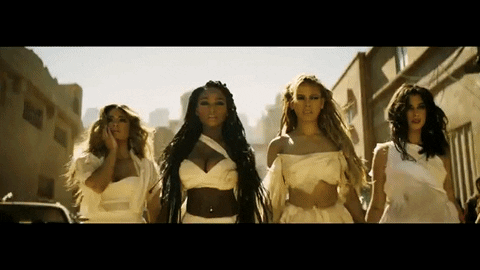 5. Mila Mila Mila!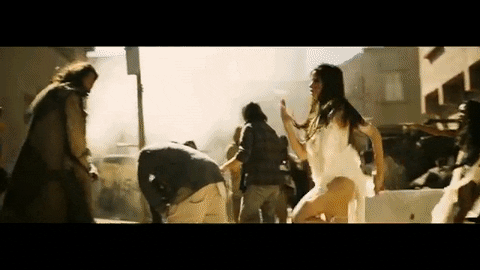 Did you know Camila can create lightning? She is Thor. Yet she is still the same dork we've all come to love.
6. Dinah Jane is the queen of the sassy backwalk
We would have bumped into a stool by now.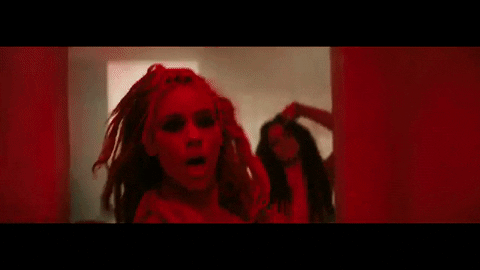 7. Camren! 8. Normani leading the war cry
And also making our lives just generally better with this…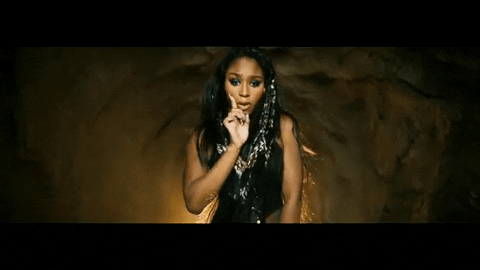 9. Lauren giving the camera a cheeky little shove 10. THIS! BEAUTIFUL! MOMENT 11. Ally's final look at the camera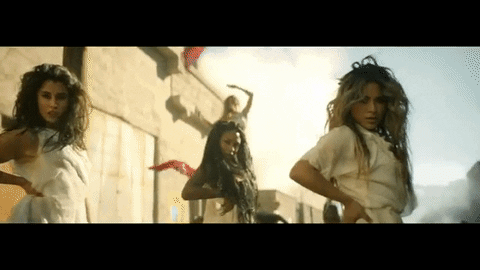 12. 5H proving their unity despite all the haters Which is your fave GIF. Tweet us it at @MaximumPop! Watch the full video here.
Find Fifth Harmony, as well as thousands of other usernames in our Snapchat Directory.