Don't you just love it when pop stars be pop stars and sing for no reason. Yup, little gifts like Instagram videos of snippets of them singing is what we are talking about. Your Friday is about to get a lot better!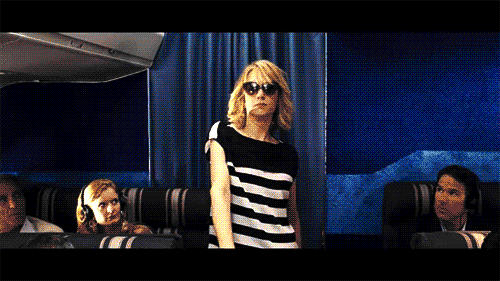 Fifth Harmony babe Dinah has shared through her social media a short clip of her singing asking us if she should do a mini cover soon?
It's a silly question isn't it really because obviously the answer is yes! Naturally we want to hear her sing whenever and whatever her fabulous voice will sing for us.
https://instagram.com/p/8CoxK8SNSn/
We're going to go and cry about our tone deaf lungs and the fact we will never be pop stars now…