So recently our favourite girls Fifth Harmony were all asked five random questions each. Needless to say they all had some pretty interesting answers…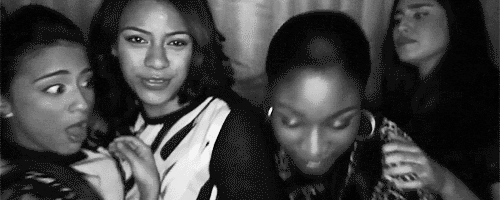 We thought we'd share some of our highlights of the enlightening interviews with you.
Our little love Lauren has a cheeky little guilty pleasure… BREAD. All da bread. All da carbs. No regrets.
And what happened when Dinah tried Marmite? Did she love it or hate it?
And this might be our favourite part of the video. Which 5H member said their best dance move is twerking? Obvs Normani.
And when Normani was asked what her worst habit was?
It's okay Norms the struggle is real and we support you 5ever.