Like all of us, many of our favourite YouTubers have definitely glo-ed up since their early teens, but their puberty has been painstakingly chronicled on the Internet.
We, on the other hand, can hide all of our cringe-worthy Facebook photos and delete all of our Instagram photos with braces to pretend like they never happened. And an amazing thing that is too!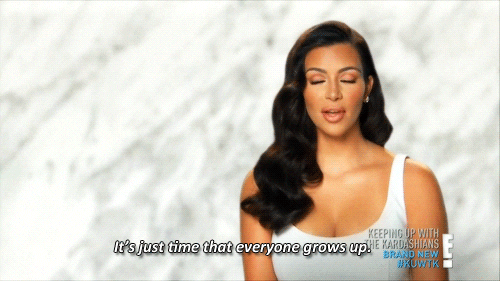 Zoella, for example, started her YouTube channel about ten years ago in 2007 when she was 16! So, obviously, she does not look the same as she did back then. Similarly, Caspar Lee started his channel in 2011, when he definitely looked exactly like a fetus, a proper fetus.
---
5 US YouTubers you must be watching if you love Zoella
You won't believe how much your fave YouTubers made this year
---
You seriously won't recognise any of your favourite YouTubers from five years ago…they seriously look like different people!
1. Zoella
Obviously, Zoe is still gorgeous but she definitely has a much softer look now. Her hair is totally lighter (and shorter) and she's totally slaying the winged eyeliner game now.
Troye has definitely gotten way more mature like, seriously, look at that jawline! His eyes are still an amazing blue colour.
3. Caspar Lee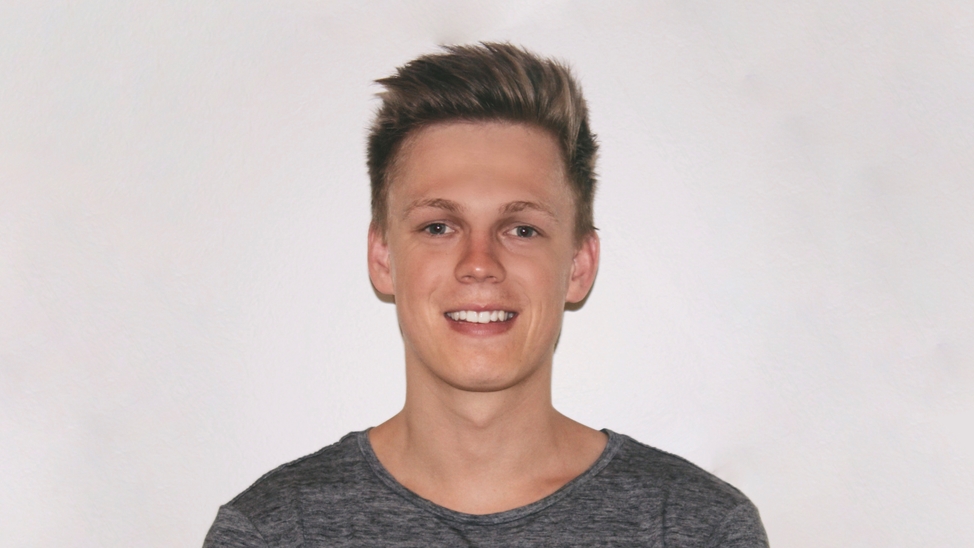 Caspar's face looks the same, but his hair has totally changed! His smile is still so adorable and his body has definitely glo-ed up as well (if you know what we mean ;) ).
Like most of the other YouTubers, Tanya's hair was #chopped. However, she still looks incredible and her highlight is on FLEEK.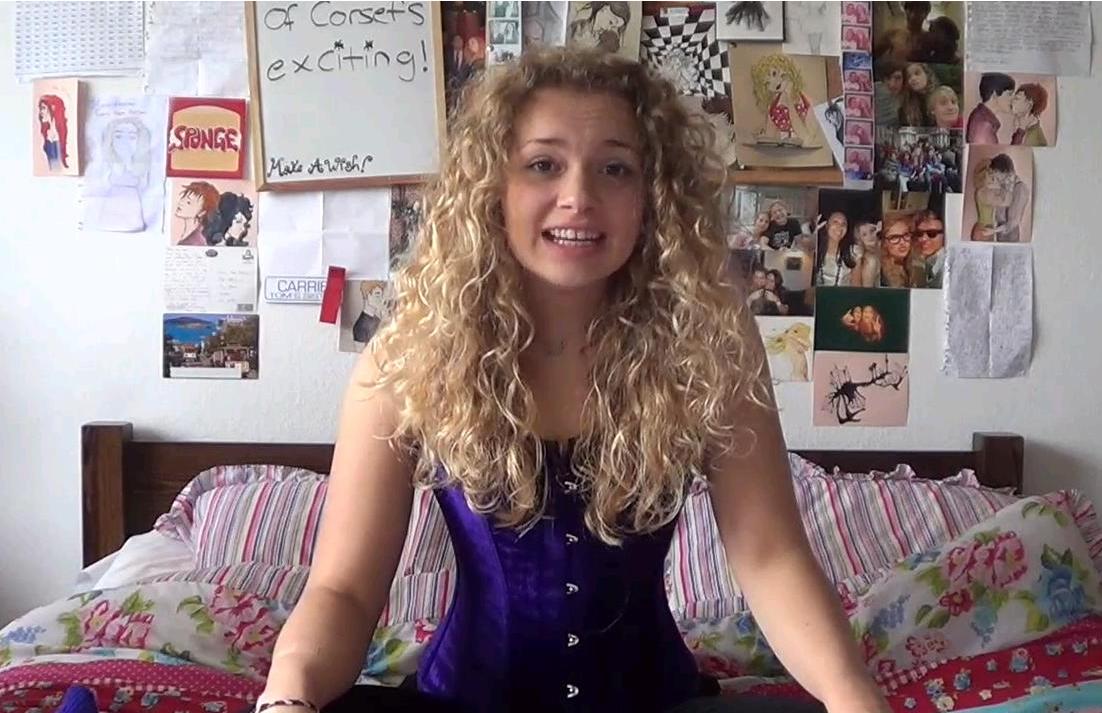 Carrie is still rocking her tooth gap and her signature curly locks but has definitely grown up to become even more beautiful than she was five years ago! If you didn't notice, her hair is a little different, too.
Joe has ditched his young, Justin Bieber-esque hair for a sexier 'do in  2017! His jawline is still flawless, though.
As if Niomi wasn't already flawless, she looks even more gorgeous five years later. Her eyebrow game game is so strong now, and her long hair is still perfect!
Well, one of the most obvious things that has changed about Alfie is his facial hair but we still think he's cute af.
Louise's transformation is definitely one of the most dramatic! Her hair is so much lighter and she's absolutely rocking the glasses look!
Wow. Marcus has DEFINITELY changed since 2012. His hair is bleached, he has facial hair, and his jawline could cut diamonds.
Tyler is still so adorable and his smile gets us every time! The obvious change, however, is his new hair.
Which glo-up is your favourite? Whose really truly shocks you to your core? Get on those comments.