On October 16th, Warner Brothers confirmed the releases of three films in the 'Fantastic Beasts and Where To Find Them' series. The first will hit cinemas in 2 years from now, in 2016, and the next two will follow in 2018 and 2020.
Excitement like this hasn't surfaced in the Harry Potter fandom since the 8-part film series came to a teary end in 2011.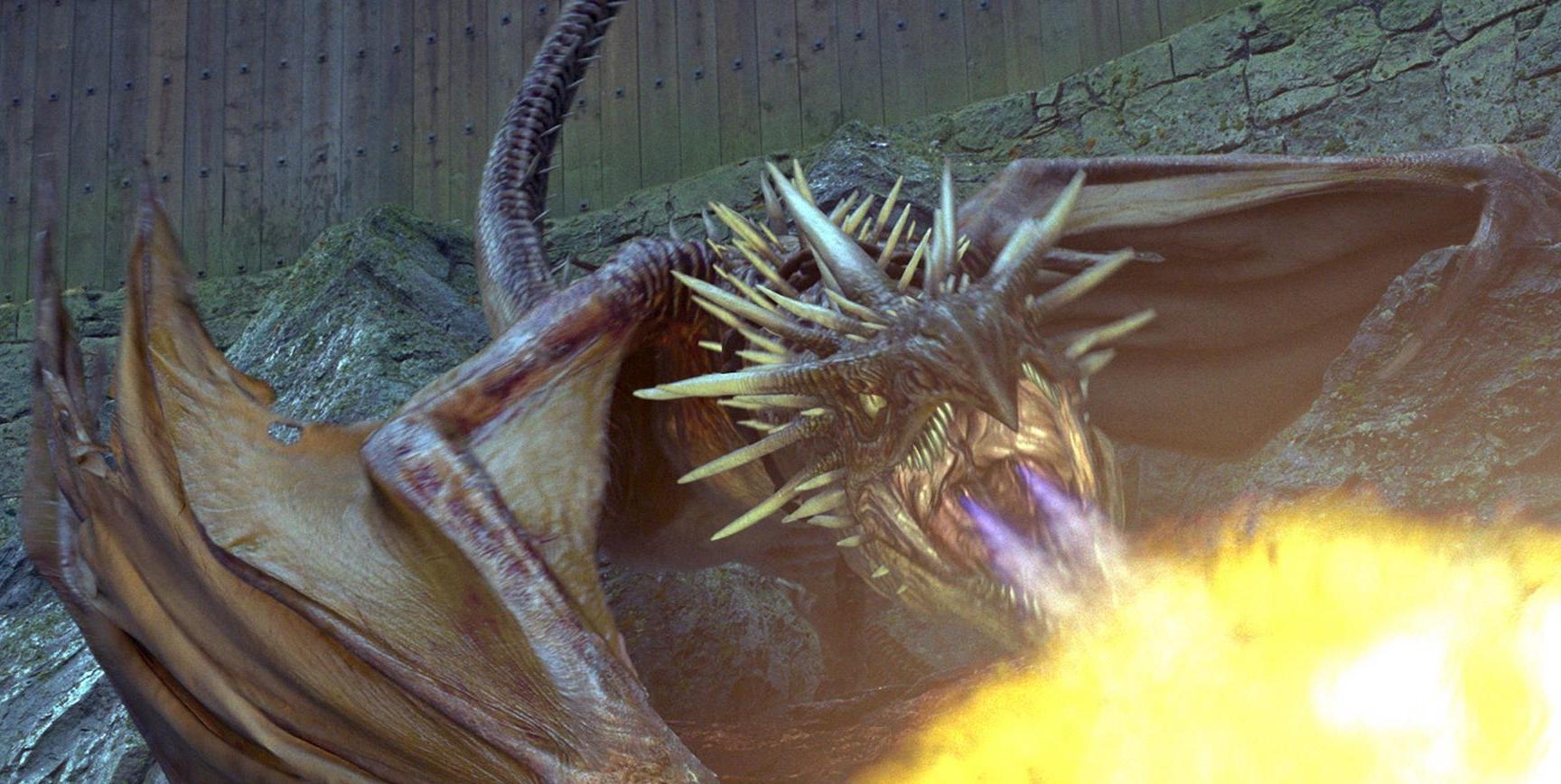 As regards to whether Harry will making any kind of appearance, JK Rowling definitely put those rumours to rest. Last September, she stated:
"Although it will be set in the worldwide community of witches and wizards where I was so happy for 17 years, Fantastic Beasts and Where to Find Them is neither a prequel nor a sequel to the Harry Potter series, but an extension of the wizarding world.
The laws and customs of the hidden magical society will be familiar to anyone who has read the Harry Potter books or seen the films, but Newt [Scamander]'s story will start in New York, 70 years before Harry's gets underway."
'Fantastic Beasts and Where To Find Them' still has no confirmed cast or inklings of what the plot is about, other than the protagonist, Newt Scamander, and his adventures in New York.
JK's keeping us in suspense as per usual, and we love it.