Being a fangirl is NOT easy and is quite demanding. You have to keep up with your faves on Twitter and Instagram 24/7, make sure you have enough money in your bank account for concert tickets, and keep your sanity all at once. It's a lot of work, but it's worth it because of how much you love your faves.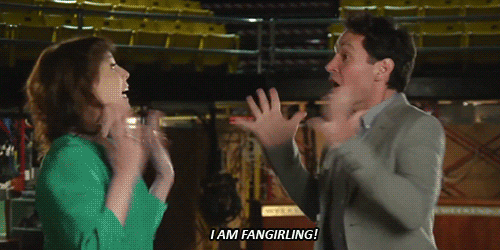 Take this quiz to see just how many fangirl issues you suffer from! Let us know your results at @maximumpop. 
Get involved in these 5SOS and Little Mix fan projects!
Little Mix Christmas Fan Book 2016