It's Monday and we're back for another Face Off! And this week we're feeling Instahappy!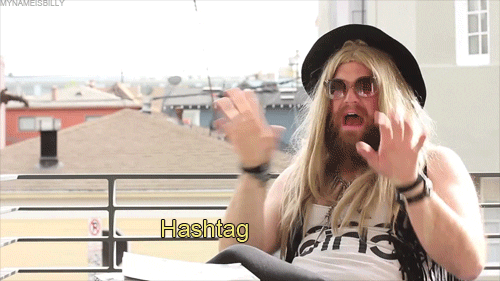 We need you guys to help us decide once and for all who is the Queen of Instagram. Sure, Selena might have the most followers and the most liked Insta pic with this beauty…
… but that don't mean squat until you guys have proved you love her the best.
The one person who can challenge her is style goddess Camila Cabello.
Tweet us your love for both these girls @maximumpop and vote for your ultimate Insta queen in the poll below.