On Monday we asked you who you thought was the duchess of style, the ruler of fashion, the queen… of Instagram.
You guys have been voting hard all week long and we finally have a winner but is it Camila or Selena?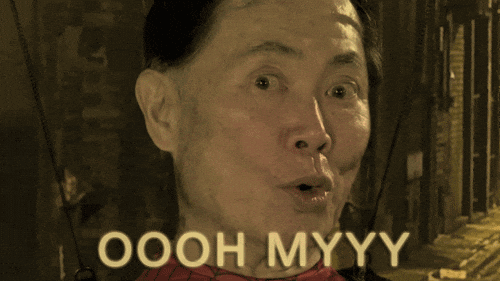 The winner is…
Congrats Camila! You are the queen of Insta.
Tweet us @maximumpop if you're in love with Camila's Insta account.