We were feeling super summery on Monday so we thought we'd ask you to vote for your ultimate summer jam 2016!
This is what we feel like doing rn (although tbh this would really hurt if you do it wrong 😲)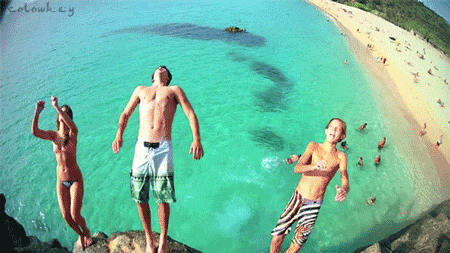 We picked the delightful Ariana Grande…
And the fabulous Fifth Harmony…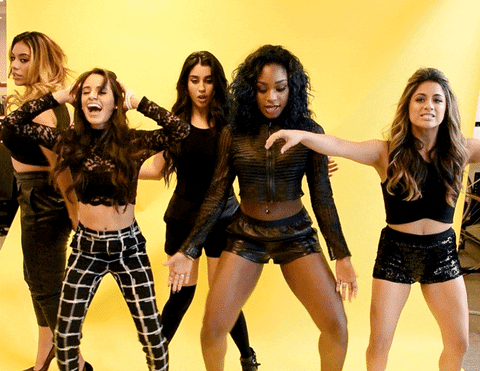 And that's because 'Into You' and 'All In My Head (Flex)' are two of the most summer goals tunes out there right now. But which one did you  vote as the best?
Here's the results:
FIFTH HARMONY!
CONGRATS GIRLS! Crack out those mojitos and have a lie by the pool in the sun after a job well done.
Tweet us if @maximumpop if you've got both these bops on your summer playlist.