If you've read 'Extraordinary Means' already, then you'll realise that coffee is a big deal – so much so that you might even be willing to break all the rules and sneak out during class  just to get some.
Lane used to be ordinary, just a normal guy trying to get into a good college. Well, maybe not normal.  Normal teens don't often skip out on parties to spend a few more hours studying at night.
But when he is diagnosed with an incurable form of TB, he moves to Latham House, and meets the beautiful, unashamed Sadie and her troublemaking friends. Here, he starts to learn that maybe there is more to life than test scores, and sometimes falling in love is its own cure.
To write such a thorough heartbreaker, we're guessing Robyn Schneider needed some serious fuel to get her through those tough writing days – the redrafts, the writers' bloc, the spasms of crushing self doubt. And that fuel? Coffee.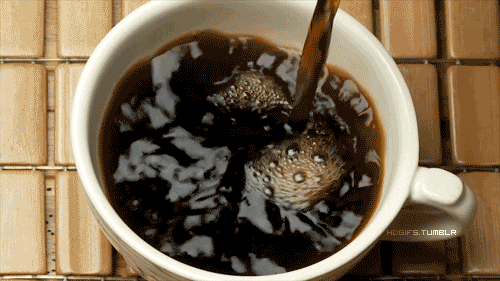 She spoke to Frenzy on ten different coffee orders that are perfect on getting you through all kinds of writing days – like a mocha for those romantic scenes, and anything with whipped cream for when you're just not feeling it.
Click here to check out all ten of Robyn's picks – and scribble down a few for next time you hit your nearest coffee shop with your laptop.