Here at MP!, we have a new obsession: 'Extraordinary Means'. From its quirky sense of humour to the beautiful way its written, we love it enough to forgive it for breaking our hearts – and it did that in a big way.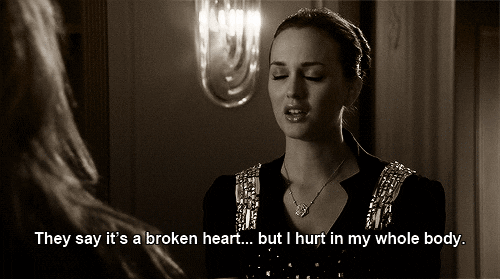 Robyn Schneider's new YA novel is about Lane, an overachieving teenager who has caught an incurable form of TB. Sent to Latham House for sick children and prevented from studying, he thinks his life may as well be over. But when he meets Sadie and her group of troublemaking outcasts, he starts to realise that there might be more to life than planning it.
The novel is littered with references to different movies, from the 'Princess Bride' to 'Spirited Away', and we got the chance to ask creator, Robyn Schneider, why she chose the films she did.
She said, "I wanted the movie references to reflect two things: alienation and staleness. All of the movies mentioned in 'Extraordinary Means 'are cultish and wonderful, but have been around for a while. These aren't the favorite, current movies of modern teenagers. Being at Latham is a separation from the outside world, and I wanted the films my characters were drawn to to reflect that."
Personally, we think it should be every 'Extraordinary Means' fan's goal to watch all the films mentioned throughout the book. How many have you seen so far?