If you've both read and loved 'Extraordinary Means' by Robyn Schneider, then this is definitely the book tag for you.
Not just a wonderful, heartbreaking writer, but Robyn is also an excellent youtuber (if you unaware of this before, FOR SHAME – click here to rectify this terrible mistake) talking about all things, from her newest book to nerdy pick-up lines.
And now she wants you to take part in her book tag for 'Extraordinary Means', testing how far you'd go for your favourite books. This includes giving up the internet for a month for a signed copy of a book, and sitting through 1000 hours of commercials for a book to be put on the big screen. Tough choices, to say the least.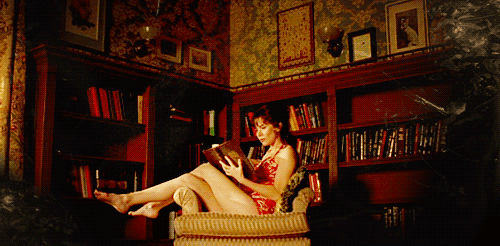 Check out the full video here, and let us know what you think in the comments section, or even post a link to your own 'Extraordinary Means' tag video.
Happy reading.