The tagline of Robyn Schneider's 'Extraordinary Means' is "life goes on until it doesn't", a simple bittersweet expression which hit us right in the feels after finishing this heartbreaker of a book.
In a world full of uncertainties, with lives that are often all too fragile, it's important that we make the most of the time we have.
For Lane, he thought that meant studying hard and getting into the best college possible, always planning ahead, never living for now. That is until he is diagnosed with incurable TB and is moved to Latham House for sick children.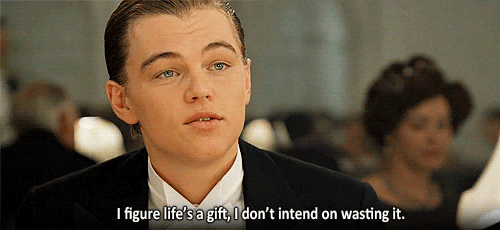 Forced to slow down, and thrust into the company of the fearless, sarcastic Sadie, and her group of troublemaking friends, Lane starts to realise there might be more to life that test scores. In fact, falling in love and taking risks might just matter more.
In thinking about living life to the full and ticking off those bucket lists, we asked author, Robyn Schneider, what kinds of things she wants to do before she dies. Here's what she said:
– Create original television series
– Spend summer writing in a castle in Scotland
–  Achieve Amy Pond's hair perfection
– Teach creative writing course at a university
– Become responsible enough to get a dog
– Find my style uniform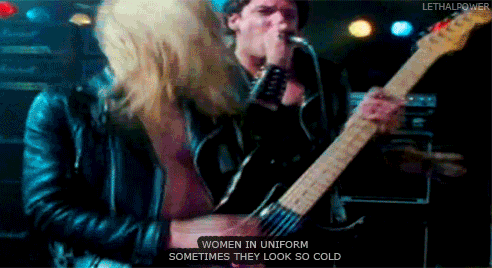 – Take cooking classes in countries around the world
– Start meaningful charity project
– Cure twitter addiction
– Convince boyfriend that I am responsible enough for us to get a dog
We think those are some pretty good goals for an already accomplished author.
Got any bucket list items of your own? Let us know.
And remember to check back with us at Maximum Pop! for more 'Extraordinary Means' updates.