Who loves boybands?
We love boybands. We're sure you love them too. So, here's a gift for you, little cherry bombs.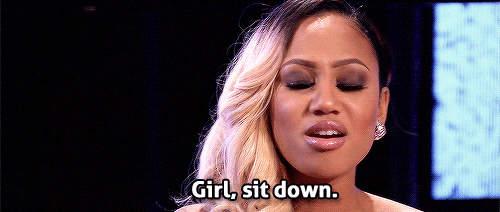 Exposure will be answering all your questions on music, volleyball, unicorns and anything you want to ask them. Trouble finding the perfect boots? Maybe they have the perfect answers on the tip of their fingers, who knows, ladies, WHO KNOWS.
All you have to do to be in with a chance of being noticed by Exposure is log in to Twitter, follow @maximumpop (which you're already doing, obvs) and use the hashtag #ExposureMaxPop at 6pm on Thursday. See you there!
While you're waiting patiently for Exposure to answer your questions, you might as well go on the road with them, virtually: