This weekend will see the 61st Eurovision Song Contest held in Stockholm after Sweden stormed to a thundering victory last year with Avicii-inspired stomper 'Heroes' sung by leather pant-wearing Swede, Måns Zelmerlöw.
But it's all to play for this year with the contest even more open than ever. Team MP! are over in Sweden now, so follow our Twitter and Instagram for updates from the arena. Here are a few of the contestants you should watch out for in tomorrow's semi-final and Saturday's grand final.
Sweden
Status: In the final
It's those pesky Swedes again! Not content with their victory last year, they're back with another massive tune in the form of 'If I Were Sorry' by Frans who we interviewed a couple of weeks ago. He's got a bit of a dodgy British accent when he sings but we won't hold it against him. This one will definitely do well. 
Australia
Status: Still to qualify
So yeah… obviously Australia is a wee bit far from Europe, but this year will be the second time that they have been allowed to compete after placing a very respectable fifth last year with original 'Australian Idol' winner Guy Sebastian. Seems the Aussies are adopting an "if it ain't broke, don't fix it strategy" this year by entering yet another one of their talent show contest winners, Dami Im. She's actually quite a big name down under, having scored a number one smash with 'Alive', as well as several other sizeable hits. Not too shabby.
She can certainly belt it out which will stand her in good stead for Eurovision fans who crave a good bit of drama. Her entry 'Sound of Silence' is undoubtedly THE power ballad of this year and we can't wait to see her boss that vocal live.
Belgium
Status: Still to qualify
Belgium's entry might sound quite familiar to us Brits. That's because it bears more than a passing resemblance to last year's smash hit 'Sax' by 'X Factor' fave Fleur East, albeit without the skyscraping hairdo. Comparisons aside, it's a fun, toe-tapping, 80's-inspired little ditty which grabs you right from the off. And how about those dance moves? Definitely need to see those in the flesh.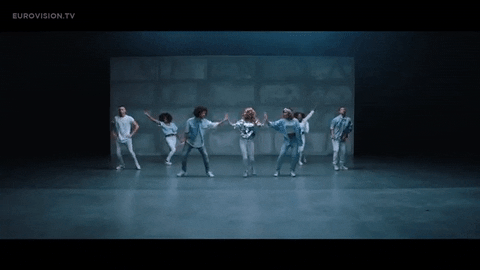 Seriously, get learning these because it's gonna be a thing. Watch the full video here:
Ireland
Status: Still to qualify
Trying to think where you know that handsome mug from? Does this help at all?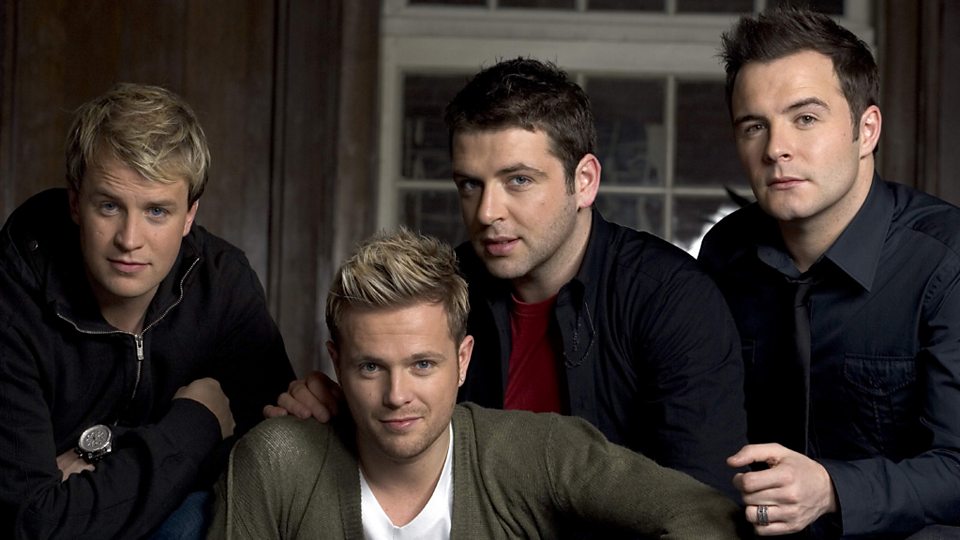 Yep Ireland's entry this year is none other than former Westlife member Nicky Byrne. After selling more than 50 million records and touring the world with the boyband, which broke up in 2012, Nicky has set his sights on the Eurovision trophy and his song 'Sunlight' might just be catchy enough to do it.
UK
Status: In the final
Best til' last eh? What list would be complete without a bit of homegrown talent courtesy of friends of MP! Joe and Jake. We caught up with them recently for an interview and they're the loveliest lads, so we've got everything crossed for a 2016 triumph. COME ON UK!
In other news, the Italians have entered Effy from Skins and she's just as moody as ever.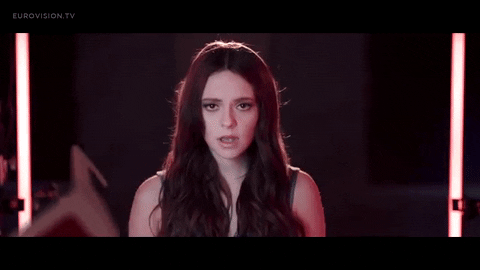 Gadzooks! Which one is Francesca Michielin and which one is Effy?
Oh, and before we forget, Justin Timberlake will be performing his summery new single 'Can't Stop the Feeling' live at the Eurovision Final. As if you needed any more incentive to watch.
Tweet us @maximumpop to let us know who you're looking forward to seeing perform. We'd love to hear which acts you think will slay Eurovision like a metaphorical dragon.