If you haven't heard of Robin Benway's 'Emmy and Oliver' yet, you really have to. Sweet and romantic without being fluffy; serious and pensive without being dark, this is a thoughtful read we think you should all try this summer.
"Emmy and Oliver were going to be best friends forever, or maybe even more, before their futures were ripped apart. But now Oliver is back, and he's not the skinny boy-next-door that used to be Emmy's best friend. Now he's the boy who got kidnapped. A stranger – a totally hot stranger! – with a whole history that Emmy knows nothing about. But is their story still meant to be? Or are they like the pieces of two different puzzles – impossible to fit together?"
If you don't take our word for it, then check out what reviewers are saying. We went in search of passionate book bloggers who knew their stuff and did not come up empty handed.
Melanie from Midnight YA Reads said, "While the title screams a romance-dominated story… at it's core, Benway's story is one about friendship, growing up, making your own path in life, and more importantly, family.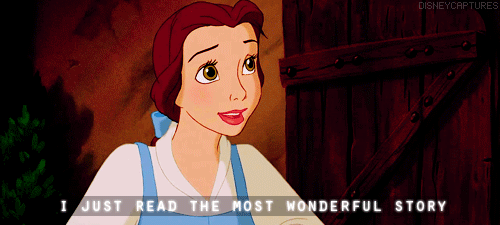 Melanie also noted how real and complex the characters were – something Kinderlit also picked up on. They said, "What I most appreciate in Benway's portrayal of modern teen life, is that she doesn't define her characters are wholly good or bad, but creates characters that, while they are good kids, often make choices contrary to their own well-being and happiness."
All of the reviewers we spied on also loved Emmy – though, maybe they loved Emmy and Oliver together more.
Jamie from Perpetual Page Turner said, "Emmy and Oliver's relationship was so just sweet and wonderful. It made my heart flutter…" and Melanie took a moment to fangirl: "reading it was like cotton candy."
Beautiful, sweet, moving – we definitely think you should grab 'Emmy and Oliver' right away. Just remember to buy some tissues while you're at it!
Get 'Emmy and Oliver' for £6.99.