What's the big idea Ellie? First you tell us you're taking a break from music altogether, but you still tour all year and now you go and release the follow up to your biggest hit ever 'Love Me Like You Do'!??
These pop stars just don't know how to take a break do they?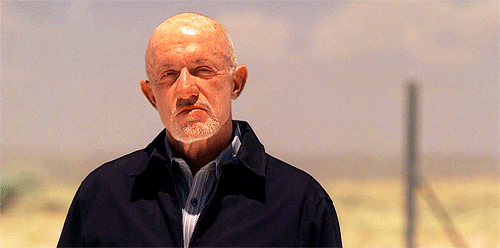 Anyway, we're not complaining. Ellie's new track is called 'Still Falling for You' (sounds romantic like 'Love Me Like You Do') and it will be out this Friday!! It was even written by the same person who wrote 'Love Me Like You Do', who is none other than Tove Lo.
The song is taken from the soundtrack to the upcoming romcom 'Bridget Jones' Baby' which is out in September. Nicely trailed, promo guys.
Tweet us @maximumpop if you can't wait to see what Ellie's come up with this time.