We've got Ellie on our minds (see what we did there?)
She may be taking an extended break from music at the end of her 'Delirium' tour, but before that she's releasing fan favourite 'Keep On Dancin' as a single to reassure us that she will keep on grooving even after she hangs up her leather hotpants.
Have a listen to the single here:
https://www.youtube.com/watch?v=ze4P3moaark&nohtml5=False
To celebrate the release of 'Keep On Dancin', we painstakingly trawled through Ellie's back catalogue and identified the top 10 Ellie Goulding dance moves. We now pass the baton on to you, the lovely readers. It's your task to choose which one is your favourite in the poll at the end of this post. Here are the contenders:
The sassy hand from 'On my Mind'.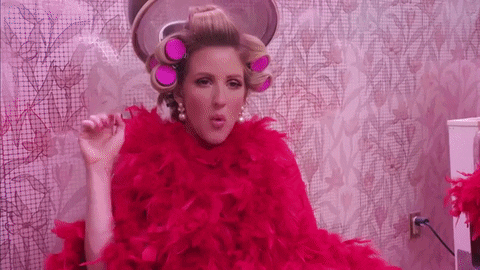 2) The elegant Ellie from 'Love Me Like You Do'.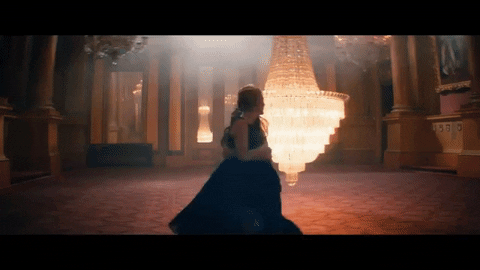 3) The tambourine knee groove from 'Lights'.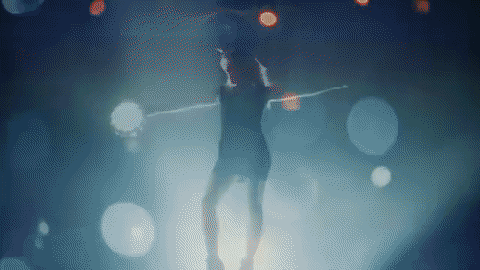 4) The light-up trainer fancy footwork from 'Goodness Gracious'.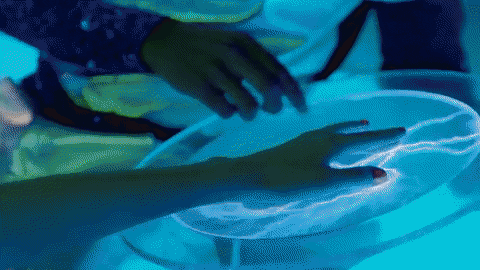 5) The 'Something in the Way You Move' ass-shake.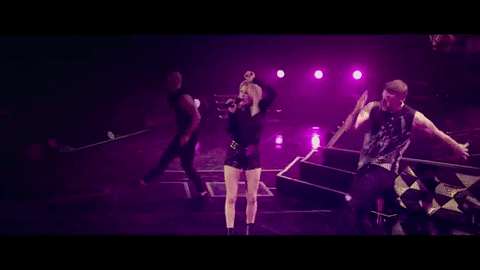 6) The 'Burn' up the dancefloor (or airport landing strip as the case may be).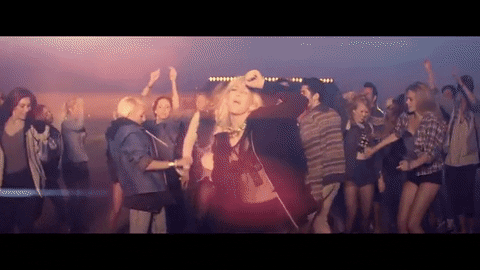 7) The Gandalf from 'Starry Eyed'.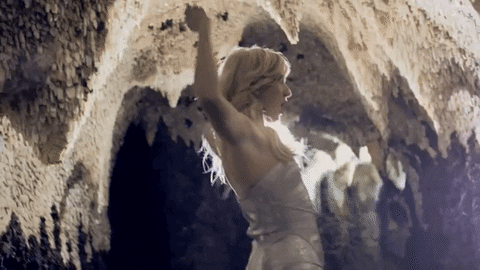 8) The ethereal mystical floating from  'Anything Could Happen'.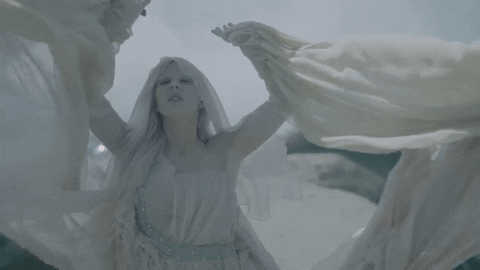 9) The upside down floating from 'Outside'.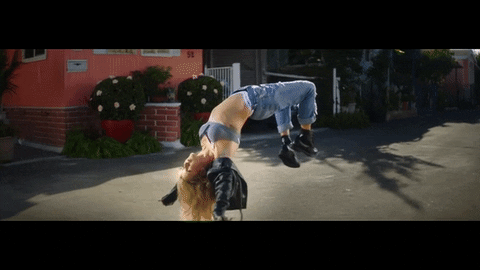 10) The headbanging from 'Figure 8'.