If you've passed MP! Towers at all since last Thursday then you will probably have heard Ellie Goulding's new single 'On My Mind' blaring from the speakers (sorry neighbours) because it turns out we're pretty darned obsessed with it. So obsessed that we didn't even realise a video had dropped because we've been doing nothing but listen to it since it's release. How funny LOL.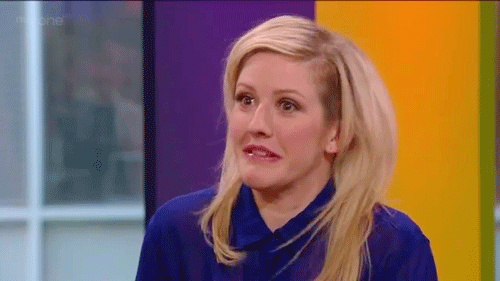 So in case you missed it too (probably not), we've decided to post about it now. Better late than never, eh?
The video is set in Las Vegas and after splitting from her controlling ex-boyfriend, Ellie and her partner in crime set about planning an epic casino heist. Following some careful planning, Ellie and her accomplice jump on horses (obvs) before strapping her ex to a chair and blowing a lightbulb and steal a massive load of money.