Ellie Goulding pretty much smashed the charts with her latest song 'On My Mind' and as is natural, a bunch of rumors came up discussing who it might be about.
People came to the conclusion that it had to be about Ed Sheeran, since his song 'Don't' is about a short-term relationship and hotel rooms as well.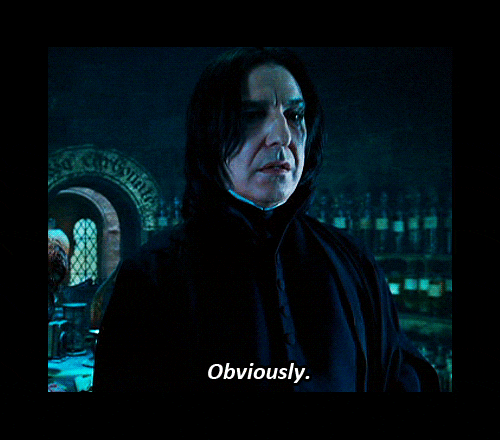 During an interview for Noisey, Ellie now finally denied this ridiculous rumor by saying: 'How funny! We're the only two asses in the world who use hotels'. Louis Tomlinson would be proud of her sass.