It's kind of become a rite of passage for all big artists to dip their toe into the electronic dance music pool. For some it doesn't work out so well, but for these seven artists it turned out to be one of the best things they ever did!
Of course, we could have picked 'Break Free' but we like to keep things fresh at MP! We are absolutely loving Ariana's new album and 'Into You' is a showstopping highlight. It's a little bit scandalous, but Electrogrande is undoubtedly one of our favourite Starbucks drinks.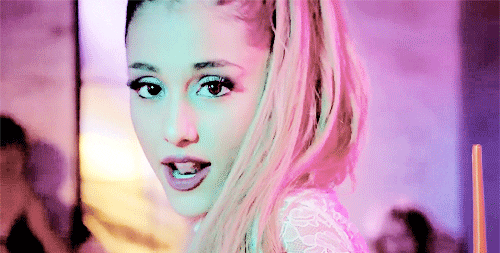 In 2015 Selena wanted us to know that Disney stars can rip up the dancefloor, as well as smashing your TV screens. Message received.
"Get on my elevator." You don't need to ask us twice. We hopped on and Nick took us to levels we'd never imagined in our dizziest daydreams.
First 'We Found Love' and it was exactly what we came for so the dream team that is Calvin and Rihanna decided to repeat the formula to create one of the biggest tunes of 2016.
Demi went neon in every sense of the word for this Ryan Tedder-penned banger from her 'Demi' album.
Another dream EDM team here. 'I Need Your Love' was the first indication that Ellie and Calvin could create magic together and by the time 'Outside' came around we were pretty damn sure.
After years spent in the wilderness and dwindling chart success Justin Bieber reignited his pop career with this game-changing, mind-blowingly good comeback record.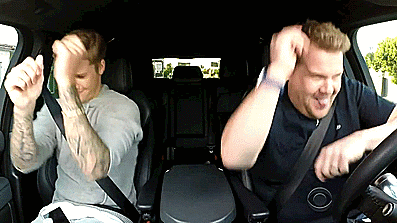 Do you love these artists' EDM songs as much as we do? Which singers do you think should stick with the dance music? Tweet us your thoughts @maximumpop.