The king of music, Ed Sheeran, has been pretty busy on his tour through the United States, and he for sure deserves a day off. However, when he does get a chance to relax between cities, he does not stop! Instead he records a cover of 'Say It', by Tory Lanez. Seriously, can he BE more of an angel?!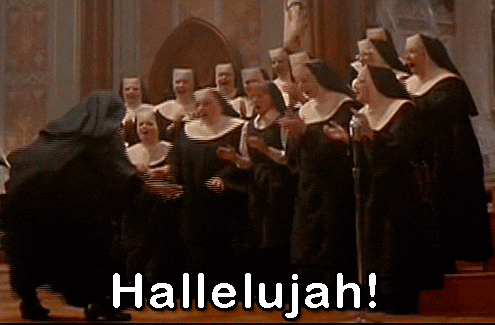 The cover is FREE for download on Soundcloud, and is amazing, as all of Ed's songs are. Make sure to stream and download it!
We bloody love ya Ed.