One Direction are all grown up now, so says Ed Sheeran… the red headed hunk spoke out about the fact that the handsome foursome no longer need him to write for them.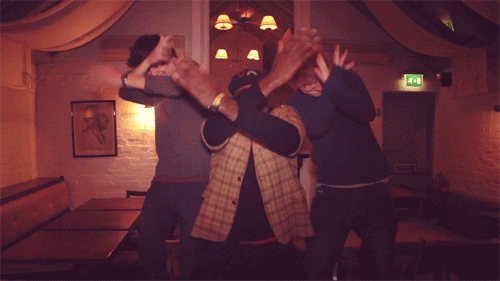 Ed will still well and truly be going for after work beers with the lads we are sure but says: "They've gotten to a point where they know how to write songs. Harry was 16 when I first met him, but now he's 21 and has written with everyone in the world and learned how to write songs, so they don't really need as much help anymore. They can kind of do their own thing."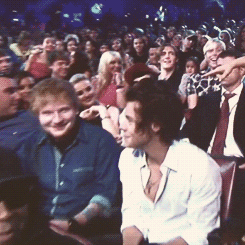 That's 5 whole years of knowing Harry Styles, we haven't even known him for 5 whole minutes.
Our boys are all grown up, we're getting a little bit emosh.