Loved McBusted's 'M.E.A.T.' DVD? Still crying over 'This Is Us' because the 'Take Me Home' era was flipping good? We feel you.
Now, get your shiny eyeballs ready because Ed Sheeran is going to spoil his fans with something exclusive…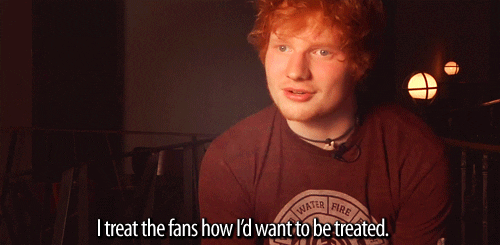 Teddy is going to release the biggest blockbuster movie of this decade! Watch your back Leo Di Caprio, this ginger chap is going to be an Oscar nominee, we're pretty damn sure.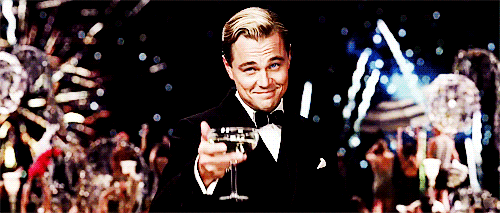 As you already know Ed will perform a trio of concerts at London's Wembley Stadium on July 10, 11 and 12, and now he has revealed that cameras will follow him backstage and onstage and the footage from the events will be made into a docu-movie.
Spilling the beans to The Sun, Eddybear explained that the footage will 'go out' in cinemas throughout the UK and mainland Europe:
We are doing something for the Wembley Stadium gigs. It will be a documentary. It's going to go out in cinemas in the U.K. and Europe. But it's just going to be a one-off thing.
We're putting together a survival list: popcorn, dried mango, chocolate, ice cream, TISSUES,… What else should we bring to the cinema?