We all know by now that Ed Sheeran has more than a soft spot for Game Of Thrones, so it was only a matter of time before there were talks of a guest appearance. Only it doesn't seem Game Of Thrones approached Ed, it's more of Ed is making sure he will feature in the series.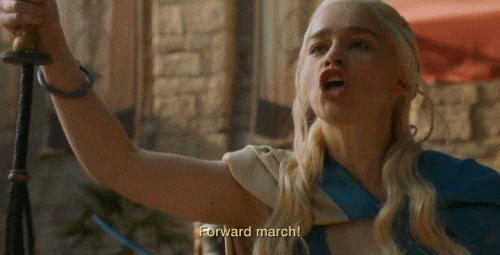 Who wouldn't want Ed in their TV series?
Having a lot of spare time of his hands this year the handsome fire head insisted 'I'm going to hound 'Game Of Thrones' for a guest role.'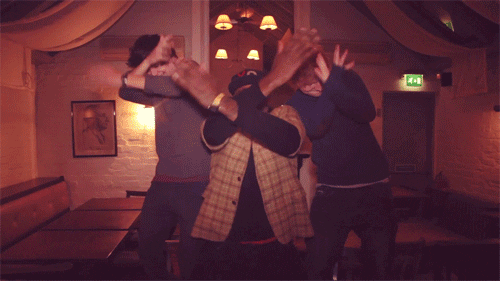 We hope to see Ed on our screens soon!