Ed Sheeran's been making some big waves in 2017 already. 'Shape of You' and 'Castle on The Hill' are huuuuuge and we just cannot wait for '÷' to drop. Will it be out soon?
Oh he's a sneaky one.
The thing is, we didn't realise (and neither did he seemingly) that Ed actually was shaking things up in 2016 as well. 'Cold Water' by Major Lazer, MØ and Justin Bieber, was released back in July 2016. It was pretty much the song of the summer, but did you know that Ed Sheeran actually wrote it?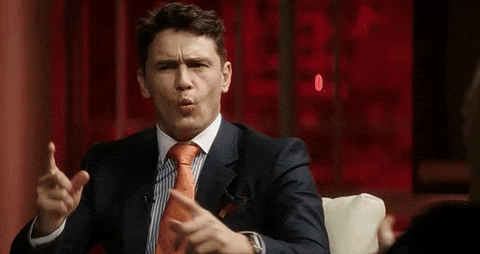 That's not the only crazy thing about this situation. Not only did he write it, but Ed was seemingly unaware of its' release. Oh Ed… only you can write a number 1 song without realising! Listen back to it here below while reading the story behind it.
In an interview with AMP Radio, Ed explained,
"'Cold Water' was a weird one because I didn't even know that song existed. It was a song I must've half-written somewhere at a time where I was writing a lot of songs and I did it at Benny Blanco's house."
Casual.
"Then I got an email from Diplo just being like, 'Yo! That 'Cold Water' song is dope! Can I have it?' And I was like, 'I have no idea what you're talking about,' so I just didn't reply."
Who does't reply to Diplo?!
"And then he emailed and was like, 'Yo, Justin wants to hop on the 'Cold Water' song. Is that cool?' And I'm just like, 'What are you talking about?'… And then the song came out and it was number one and I was like 'Oh, that song!' I remember doing it, but it was really, really slow. I remember hearing it and being like 'That kind of sounds like me. Oh wait, it was me.'"
So there you have it. Ed is basically King of Music.
How much did this story surprise you? Let us know your thoughts in the comments below!