From the aisles of a Waitrose to international news coverage. This inspiring act of kindness will leave you feeling touched and heart warmed.
Disclaimer: Tissues may or may not be needed. (We needed them).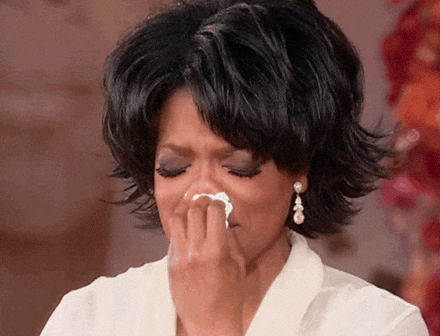 Anna Wyatt is 21 years old and an English lit student at the University of East Anglia. She also suffered from anorexia since her first year of uni.
Anna was really struggling to cope with her eating disorder when she was approached by Ella Crouch in Waitrose Norwich. Ella said her "heart just sank" when she saw Anna. With a little bit of encouragement from her mum, Ella approached Anna and gave her a note… A note that would unknowingly change her life forever.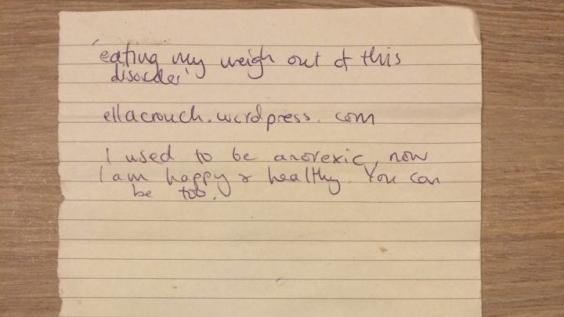 Following that note Anna said it drastically encouraged her willingness to recover. 18 months on both Anna and Ella are recovering well and now sharing their stories in the hope that it can help others.
Anna is demonstrating her strength in her recovery by climbing Machu Picchu for charity, you can donate here.
If you want to read Ella's blog click here.
If you or anyone you know is suffering from an eating disorder, remember that it will get better. For more advice and support please visit the B-eat website.