When Harry Styles is your chauffeur you know you've pretty much made it.
https://www.youtube.com/watch?v=Y3kjV9ZC0UY
Ya'll know Dua Lipa right? When she's not being driven around by Harry she also moonlights as a pop star herself, having thrown out some bonafide bangers over the last couple of months.
She also loves a good burger. A girl after our own hearts.
Caught red handed #burgergang pic.twitter.com/S5nRUl3et1

— DUA LIPA (@DUALIPA) April 20, 2016
Dua took some time out of her busy schedule to shoot the breeze with MP! No blinking because you might miss this one. We did a quick fire lightning round with her about the birds and the beys. Here's what she had to say:
Which Disney villain do you most identify with and why?
Cruella De Vil for her fashion sense.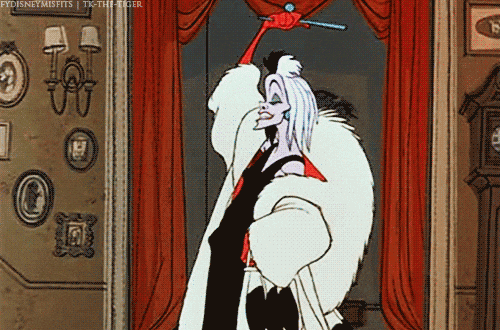 MP! analysis: Do we believe that pop needs a vocally talented version of our favourite diva with questionable morals regarding fur trading? Absolutely! In fact, we think Dua should colour her hair black and white to make it official.
Which other female pop star do you most look up to? 
Beyhive.
MP! analysis: We bet Dua sure knows how to get in formation. Now all we need to see is her doing this dance:
Avocados or kale?
Avocados.
MP! analysis: We imagine Dua sung this song in school.
What's your favourite pick up line? 
"Here's 20 pence, call your mum and tell her you're not coming home tonight"
MP! analysis: Clearly Dua has good family values, but she doesn't mess around either. Both good qualities in a pop star.
Which female pop star would you want to be most like in 10 years' time?  
P!nk
MP! analysis: A good role model to be sure, but just remember we all have bad hair days. Even P!nk.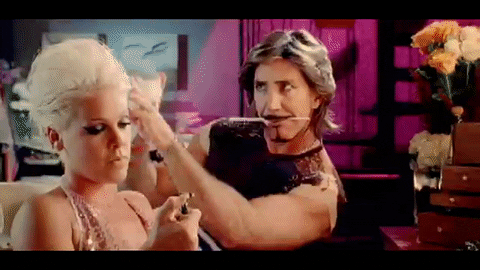 Glad we could clear all that up. Some important points discussed.