Donald Trump has requested a particular British singer performs at his inauguration on 20th January. For those of you who are unsure (don't worry, we had to google it!) an inauguration is basically a ceremony that signifies the beginning of a leader's power. In this instance, it will be a special event marking the start of Donald Trump's term as president.  But it's not who you might think…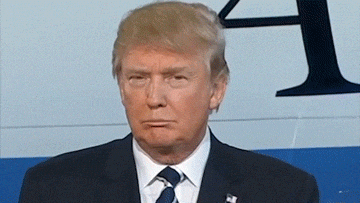 Rebecca Ferguson, runner-up of 'The X Factor' a few years back, was approached by Trump's 'people' and asked to sing at the inauguration. She's been a successful soul singer since signing to Simon Cowell's label, Syco. Ask your mum if you're still unsure.
Rebecca tweeted yesterday answering Donald's request.
Inauguration ceremony

Read: https://t.co/CHVDH7Qzbx

— Rebecca Ferguson (@RebeccaFMusic) January 2, 2017
Her message reads:
"I've been asked and this is my answer. If you allow me to sing "strange fruit" a song that has huge historical importance, a song that was blacklisted in the United States for being too controversial. A song that speaks to all the disregarded and down trodden black people in the United States. A song that is a reminder of how love is the only thing that will conquer all the hatred in this world, then I will graciously accept your invitation and see you in Washington. Best Rebecca X"
Her followers were impressed with her decision.
https://twitter.com/ColonelBlimp/status/815950043756855296
@RebeccaFMusic That's. Incredible. ❤

— ohchrisburton (@ohchrisburton) January 2, 2017
@RebeccaFMusic Genius!

— Roger Phillips (@rphillipsblog) January 2, 2017
Choosing such a significant song to black people and their history is such a bold move, considering she'd be singing for Trump. Another interesting point about this is that it's been revealed he is offering to pay the musician who will perform for him. This has never been in the case before with any inauguration. Why does he feel it necessary? Obviously, the amount of money would be pretty high and the artist would have a boosted popularity with Trump's supporters, but the singer should want to perform because it simply be an honour to do so. Does this mean he's struggling to find someone who will perform?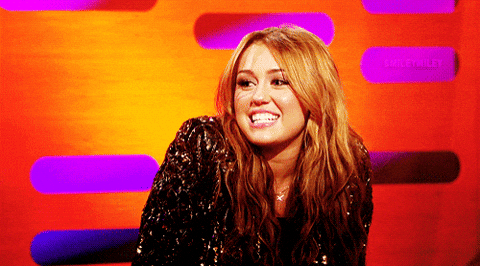 We're so proud of her though for making this brave stance. Looks like we got a new girl crush over here!
It got us thinking, who would you NOT want to perform at Trump's inauguration? Vote in our poll below and make sure you tell us in the comments why you voted for who you did!