There's no denying that Dodie Clark is slaying YouTube RN. At only 21 years old, she's got over staggering 1,200,000 subscribers across both her YouTube accounts, doddlevloggle and doddleoddle. Not bad, huh?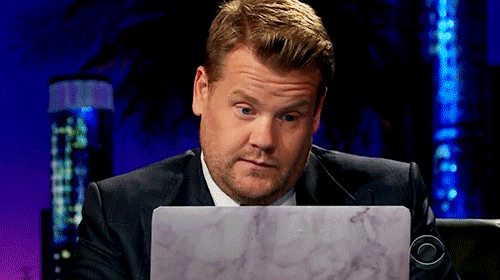 But who exactly is she?
Well, Dodie was raised in Essex, but now lives in London with Hazel Hayes, another YouTuber. Via her YouTube channel, which she started in 2011, she has been supplying us with the cutest original songs and delicate covers gaining her an impressive 70,000,000 views or so. Listen to her song with Jon Cozart, another YouTuber, called 'An Awkward Duet' below. It's her most popular video with over 6,000,000 views.
There really isn't any word for it apart from ADORABLE. If you're not already subscribed, you're gonna wanna be.
She began recording her EP, 'Intertwined' in 2014 and it was released on iTunes and Spotify last year. During that time, she toured UK, USA and Australasia, with other YouTubers' such as Bry, Tessa Violet, Rusty Clanton and Jon Cozart. Someone's been busy! Putting in the groundwork with all that touring payed off too, because her EP peaked at number 35 in the official album chart. Check out her video for single 'Sick of Losing Soulmates'. Yep, it's even on a VEVO. That's basically how you know someone's made it, right?
Not only that but she also identifies as bisexual, she's a feminist, she's been breaking down walls about mental health by discussing its' importance openly on her vlog channel and this GIF exists in the world. Can we pls be friends with you kthnxbai.
Anyway, she's definitely going to blow up this year so you're going to want to keep your eyes peeled and your ears open for whatever she does next.
How much do you love Dodie? Do you think she's going to be the best thing about 2017? Let us know in the comments below!