We caught up with superstar DJ, DJ Fresh at Thorpe Park Island Beats. Proper nice chap he was he found the time between being a general pop star and headlining the festival to play pictionary with us.
One of the greatest battles of the 21st century some might say, here it is…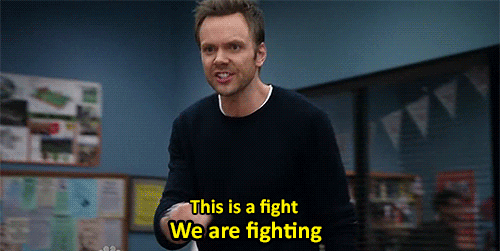 Maximum Pop! VS DJ Fresh the pictionary battle…
DJ Fresh's new track with Adam F 'Believer' is available now to download on iTunes.