Social media has transformed the book community. With these magical platforms readers from all fandoms and places in the world can link up to have intelligent and thoroughly researched debates about themes and characters (or just screaming in capital letters about feels and "MY BABY").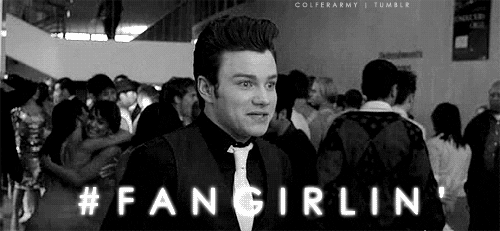 Here at Maximum Pop! we want the same sort activity bouncing around our own site – namely in relation to Sophie Kinsella's new laugh-out-loud funny YA novel, 'Finding Audrey'.
'Finding Audrey' is the story of a girl with anxiety who is slowly but steadily finding her feet again – even if it's just a trip to Starbucks.
"An anxiety disorder disrupts fourteen-year-old Audrey's daily life. She has been making slow but steady progress with Dr. Sarah, but when Audrey meets Linus, her brother's gaming teammate, she is energized. She connects with him. Audrey can talk through her fears with Linus in a way she's never been able to do with anyone before. As their friendship deepens and her recovery gains momentum, a sweet romantic connection develops, one that helps not just Audrey but also her entire family."
We would love for you to read 'Finding Audrey' with us, stay posted on our latest articles, and tell us exactly what you're thinking here in this discussion post – whether it be about anxiety, Audrey, LinusxAudrey feels, or if you have a mum who is addicted to the fearmongering articles from the Daily Mail as well.
So, use this as your fangirl platform or as somewhere to post your reviews of 'Finding Audrey'! May the 'Finding Audrey' fandom UNITE.