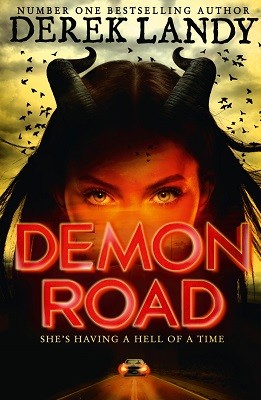 A rip-roaring beast of a book like 'Demon Road' needs a playlist to match, a collection of songs which capture that heart-pounding feeling: the rush of the highway, the thrill of the chase.
For all of you who have the pleasure of reading 'Demon Road' for the first time, and for any of you who just want that wild American road trip feel back, we give you the Demon Road Playlist to soundtrack this horrifying thriller.
Got any songs you think we've missed? Let us know @maximumpopbooks and we'll add them!
Get your copy right here, right now.
More bookish articles?