We hung out with Delta Goodrem here at MP! TV because she has a brand new singe out, did you know?  It's called 'Wings' and we've had it on repeat for days, the video's pretty good as well!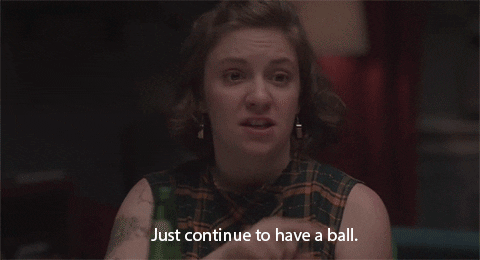 Whilst we hung out with Delta we thought we'd play a game of articulate with things that have things, because that's what you do when you hang out with pop stars right?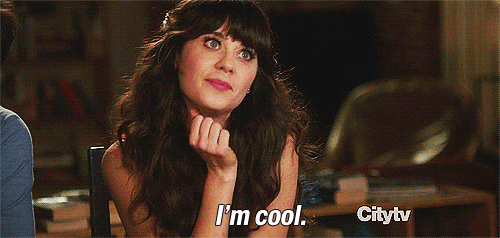 It's fair to say we nailed articulate.
Go check out 'Wings' it's available for your eyes and ears now!
While you're doing that subscribe to MP!TV on YouTube right here.