'Dear John' is the fifth of Nicholas Sparks' book to be turned into a movie, which means that even if you haven't read a word of his novels, if you are a regular movie goer you know what to expect. It's the "Nicholas Sparks' formula":
Love story + tender feeling written on letters and notebooks + boat trips on lakes + tragedy + kiss it better under the rain.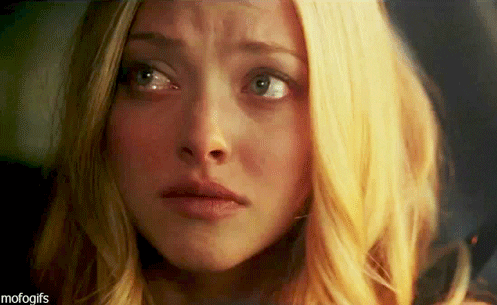 To celebrate the release of 'The Longest Ride' on Friday 19th June we're having a watch-a-long to rival all watch-a-longs. So grab your popcorn, chocolate, fizzy drinks and box of tissues (you'll definitely need them).
Tonight we press play on 'Dear John'. If you want to join in, it's super simple, just head on over to @maximumpop and use the hashtag #SparksWatchalong from 8pm and join in the fun.
We'll also be giving away SIGNED copies of 'The Longest Ride' every, single, day.