Dawin has just released the video for his epic tune 'Dessert' and its certainly satisfied our sweet tooth!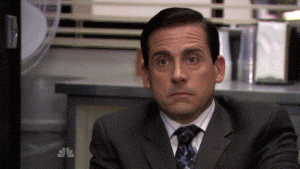 The video features Dawin driving an ice cream truck, a dancing panda and giant inflatable desserts and… We LOVE it!
If that wasn't enough there's also a rap verse from Silentó, it just gets better and better.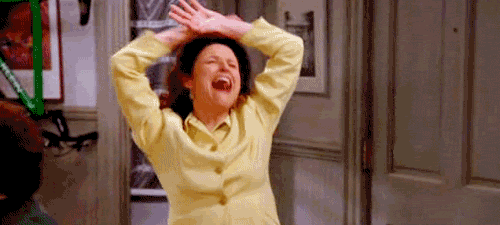 If  you love Snapchat as much as we do then you probably remember Shay Mitchell playing this song on her snap all summer and now there's a video and a Silentó rap we couldn't be any happier.
For all the latest pop news be sure to follow us on Twitter @maximumpop