If you haven't picked up a Jenny McLachlan book yet, then her 'Flirty Dancing' series' makeover might be enough to win you over – not to mention brand new installment 'Star Struck' coming in March 2016.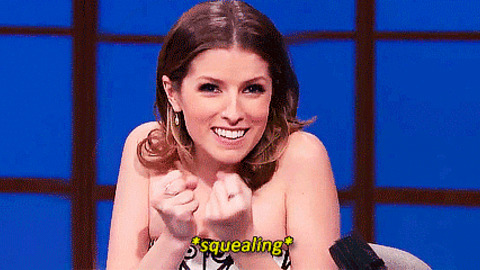 'Star Struck' follows Pearl, the bad girl of the Ladybird Girls. She's fierce, sarcastic and has more than a few bad habits, but if she knows anything, it's how to be a good friend. And that's exactly what she's going to need as she becomes the star of McLachlan's upcoming novel.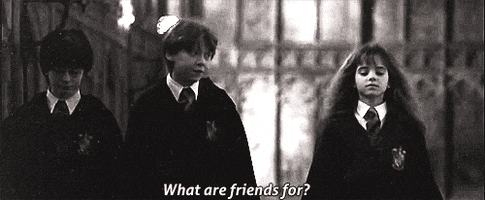 And the cover? It's just like Pearl: bold, fierce and totally glam. Check it out below and let us know what you think @maximumpopbooks:
And to make your collecting habit (addiction) that bit easier, 'Love Bomb' and 'Flirty Dancing' will be revamped too, to match 'Sun Kissed' and 'Star Struck'. Safe to say, these are 4 gorgeous books you'll want on your shelf.
Can't wait til March to read 'Star Struck'? Never fear, impatient bookworms and McLachlanites! Here at MP!, we've got a sneak peak for you to read right here, right now.
Follow Jenny on Instagram and Twitter.