Come back later because we're currently DROWNING in our own tears over the final Geek Girl book and its gorgeous cover. We can't wait for this to hit shelves next year because we need this pretty in our lives STAT.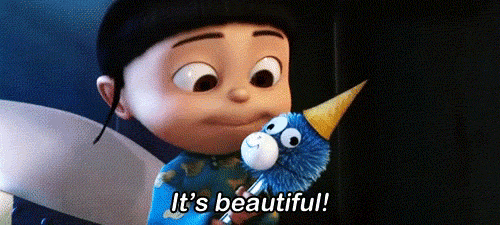 Everyone loves this series – and for good reason. It's a fantastically funny series that bundles dating, friendship, feminism and finding out who you are all into six incredible books (plus two novellas).
And today on MP!, we're exclusively revealing the grand finale's cover AND we even got to have a little chat with the seriously amazing author herself too. Could this day be any better?!
Harrier Manners is our favourite geeky girl to cuddle up and read about and on this trip of a lifetime Down Under for her sixth and final adventure, Harriet is about to go above and beyond any of our expectations.
Between Jasper back home and the supermodel ex joining her in the Australian heat, from fashion to romance to friendship and science, it's time for Harriet to face the future. Time to work out where her heart lies. To learn how to let go…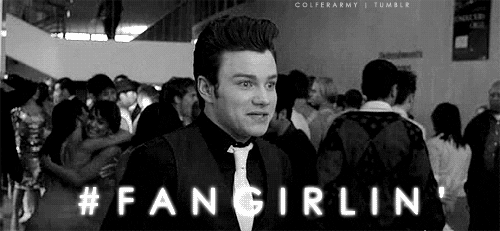 DOESN'T THIS SOUND LIKE THE BEST THING EVER?!
We know you're about ready to collapse waiting to see the IRL beauty of the final (*sobs*) Geek Girl cover though, so drum roll please….. HERE IT IS:
We'll wait a moment for you to pick your jaw up from the floor. Don't worry, take your time. Isn't it the most fun thing ever?! Seriously cool.
Does this one top the charts for fave Geek Girl cover though? Make sure to have your vote on the best looking Holly Smale book out there. It's a toughie when they're all this beautiful though:
https://www.instagram.com/p/BIUOliZgngs
'Geek Girl: Geek Forever' by the wonderful Holly Smale is due out on the 9th March 2017 which sounds like FOREVER to wait but we bet it'll be worth it for such an awesome book.
Here's what Holly herself had to say on saying goodbye to Harriet:
"It's been an amazing journey, following the story of Harriet Manners, and I'm so excited to be telling the final piece of this huge puzzle. As devastated as I am to be letting her go (for now!), this is definitely going to be an End to end all Ends. If you love Harriet, Nat, Toby, Nick, Jasper, Wilbur, Annabel, Richard, Tabby… you're going to want to be there for the epic Geek Girl finale. I hope you all enjoy it!"
Oh Harriet, you taught us how to embrace our Model Geek and we're totally going to hold you close to our hearts FOREVER.
Will you be picking up 'Geek Girl: Geek Forever' when it hits stores next year? Make sure to pre-order it now so you don't forget, since it's definitely not one to be missed.
Let us know where this new cover rates with you in the comments below.