Recently we got the chance to put a few questions to Mia, who runs the beautiful bookstagram account cosyreads. With over 25k followers and a whole host of gorgeous bookish snaps, we were thrilled to see her unique collectors copies of 'Harry Potter' and find out all about the bookish friends she's made online.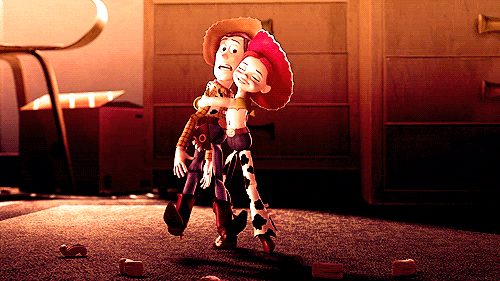 What first attracted you to bookstagram and made you begin posting bookish photos? I've always loved books and reading from a young age and so it was natural that I included the odd photo of books on my personal Instagram page!
What surprised me was that a few people commented on those photos and added the hashtag #bookstagram. I searched for the hashtag and found a whole, secret world of bookstagrammers! Within that, I found a whole host of gorgeously artistic photos as well as fangirling to rival my own bookish feels.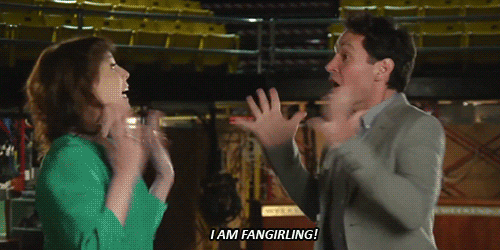 I immediately knew I wanted to be a part of it all, and, after a few weeks of "ahh my photos won't be as good as theirs", I just went for it!
How long have you been a part of the bookish corner of Instagram? My bookstagram turned 1 year old on September 25th! Setting up my own bookstagram was one of the best decisions I've made and I'm excited to see what the next year brings.
Could you describe your Instagram 'aesthetic' in only three words? Colourful, cosy and happy.
We know how great bookstagram is, but what is one of your fave things about it? I know everybody probably says this, but the community of bookstagrammers is the nicest, most life-changing thing about it all. I met some of my very best friends, Christine and Hira through bookstagram and now not a day goes by when I don't talk to them!
I've also discovered some truly great authors and been inspired to write and finish my own YA fantasy book with the support of countless bookstagrammers to motivate me!
And now, let's spotlight some of your incredible pics! We found 7 gorgeous props to make our bookstagram photos pop, but what is your favourite prop to use? I use a lot of props regularly – flowers, mugs of coffee, funko pops and scarves are all always on my feed – but my absolute favourite prop has to be this ring.
https://www.instagram.com/p/BJNTrWjBCJE
It's not valuable but it's really old and used to belong to my great-grandmother. She gave it to my grandmother who gave it to my mum, who then gave it to me! I never wear it out (I have a track record of losing/breaking things/generally being a clumsy disaster), so it's nice to be able to use it in my bookstagram. I feel like it lends a certain vintage elegance to my photos!
Is there one book that's so beautiful you just can't help but take a million pictures of it? I've just started collecting the special 'Harry Potter' slipcase editions with gorgeous line art, endpapers and map of Hogwarts in each hardback. I love them!
https://www.instagram.com/p/BKwCxTBBfJW/
My husband bought me 'Harry Potter and the Philosopher's Stone' in this edition for my birthday recently and started a new obsession… I found 'The Chamber of Secrets' on sale not long after, so there will be many more photos to come!
Overall, ultimate fave picture you've ever taken? I thought this question was going to be really difficult and require a lot of angsting over my feed, but to my surprise, I managed to choose this photo straightaway! I love the colours, the twinkle lights, and being able to show off my super pretty baking bowl. Although I've been taking some seriously autumnal photos recently that I'm excited to share soon, so my favourite photo might change then!
https://www.instagram.com/p/BJlRGlFB_eI/
Thank you Mia for chatting to us! You can follow her on Insta at cosyreads or tweet her your own questions @thecosyreader.
Wish your bookstagram was filled with beautiful pics like this? Us too – we're filled with bookish envy, but it's a good job we've got some quick tips to up your Insta game.
Who's your favourite bookstagrammer? Let us know by tweeting us @maximumpopbooks! And, if you're feeling generous, you can give the MP! Books Instagram a lovely little follow too.