Move over Biebs, Conor Maynard's back with a new single and it's so good. We've had 'Royalty' on repeat since Conor posted the video yesterday.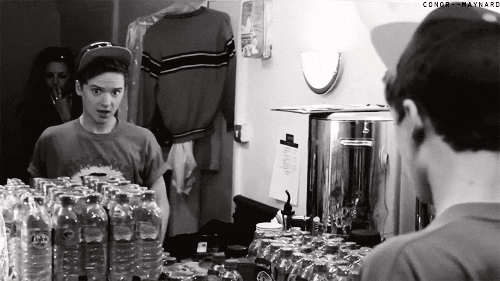 Apart from Conor sounding like a beautiful sexy man these days, he looks the part too, we love the video almost as much as we love his voice.
If you need any extras for your next video Conor, we is here for ya.
'Royalty' will be available on the 5th of July!