It seemed like your average dull Wednesday. The tumbleweed was out in force.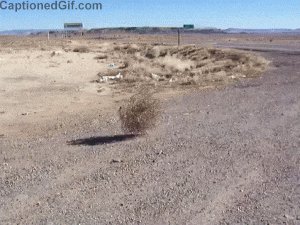 Then the earth tilted on its axis a little when this tweet appeared before our disbelieving eyes.
#Tears pic.twitter.com/pHWXMUmuL5

— Clean Bandit (@cleanbandit) May 25, 2016
CLEAN BANDIT ARE BACK!
And that's not all… According to MP!'s music industry sources, Clean Bandit's big comeback single 'Tears' is a collaboration with none other than last year's 'X Factor' winner Louisa Johnson. The track has reportedly been added to the Capital FM playlist for the upcoming week, which suggests it could be out as soon as THIS Friday!
Louisa will be hoping to prove her pop star potential after her debut single 'Forever Young' limped into the charts at number 9 this past Christmas, making her's the lowest peaking 'X Factor' winner's single.
Still, we believe Louisa can turn it around and a massive collab with legendary producers Clean Bandit could easily do just that. Remember, they helped launch Jess Glynne's career with monster smash 'Rather Be' and she's doing pretty well for herself nowadays.
It's okay Jess. You've had like a million number one singles… in the last five minutes.
But the massive news doesn't stop there. It's also rumoured that the collab will feature Jamaican rapper Sean Paul!
Well every other single in the Top 40 features Sean Paul so why not this one?
Sorry we're going to have to recap because that's a lot of artists on one single. So we've got
CLEAN BANDIT
LOUISA JOHNSON
SEAN PAUL
Excuse us while we catch our breath. This is going to be the best song ever (sorry 1D). How could it not be with so many amazing people involved?
We can't wait till the single officially drops and we can hear it in all its glory. Stay tuned to MP! because we'll definitely have our ears to the ground and let you guys know first when you can listen to the single.
One thing's for certain, the video definitely won't have spiders in it…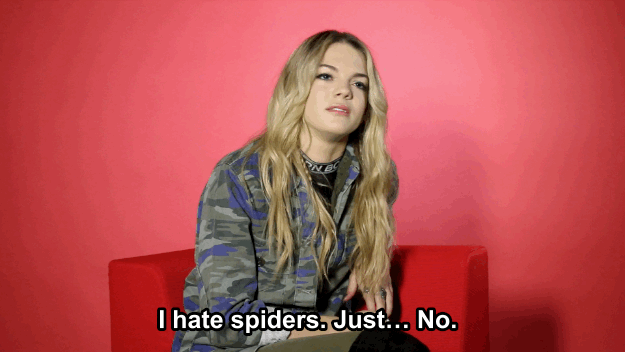 If you can't wait for Louisa, Clean Bandit and Sean Paul's big collab tweet us @maximumpop.