It's only two days until Christmas! You know what that means…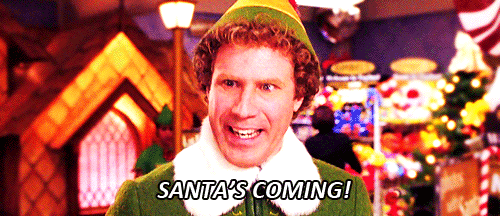 As well as amazing presents from Santa (cough- definitely not your parents), it will be time for the best thing about Christmas… The Food! Turkey, pigs in blankets, Christmas pudding and all the chocolate you can stuff in your face in a 24 hour period.
After you're full up with Christmas dinner and have watched every Christmas movie possible, we've got some great book recommendations for those lazy, festive afternoons and evenings.
One of the other best things about Christmas is all the brilliant music. And music and books just go so well together, we've paired some of the best Christmas songs with some of the best YA Christmas books. Take the Quiz below to find out which book you should pick up this Christmas, and which song you should pair it with!
Which books are you going to be reading this Christmas? Let us know in the comments below!
Did you know we've got a brand new Book Events page. You can sign up for alerts of when all your favourite authors are going on tour.