Fancy having a seat on the 2016 Times/ Chicken House Children's Fiction Competition judging panel? Well, that's exactly where you could be in 2016.
Chicken House are currently searching out a bookish teen to join the competition's judging panel, beside Barry Cunningham, Chicken House publisher, and Melissa Cox, Waterstone's children book buyer, and all you have to do is chat about that one book you think that everyone in existence should read at least once.
It's simple really. All you have to do is upload a 1-3 minute video to Youtube about the book you would like to see other people reading, and then email the link to [email protected], by 30th October.
Not only will the teen with the best video become a judge for the competition, but they will also win 50 Chicken House books, 4 VIP passes to the Times and Sunday Times Cheltenham Literature Festival 2016, and all their travel and accommodation costs covered for the judging event.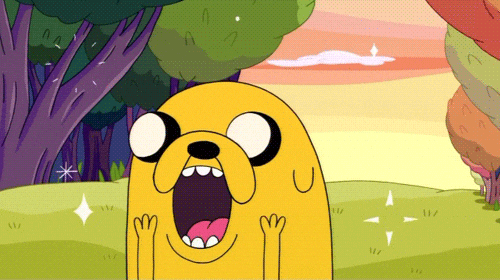 Plus, even if you don't win, 4 runners up will be chosen and receive a whopping 50 books as well.
Cunningham said: "We're looking for original, engaging and exciting video entries; the more imaginative, the better. Demonstrate your love of children's books, your passion for reading and your powers of persuasion and you could have a hand in finding a future bestseller."
Well, you heard the man, MP!ers! Go and get 'em!
More bookish articles?