'Chewing Gum' is totes the talk of the town and we're about to give you the lowdown on the new six-parter.
Michaela Coel plays 24 year old Beyonce obsessed Tracy Gordon. (She is literally one of us!) However Tracy is quickly learning that the more she learns about being an adult the less she understands about it.
Give the trailer a watch and see what you think!
This quick wit comedy seems to be full of laughs and life lessons of a rather naive twenty something. Catch it on Thursday nights at 10pm on E4.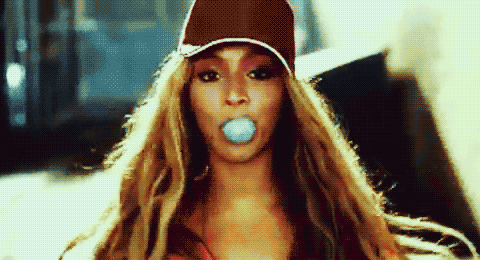 'Chewing Gum' is defo popping our bubbles here at Maximum Pop! Tell us what you think of the show on Twitter @maximumpop and using #ChewingGum