Does anyone remember back in 2012 when Liam and Harry from 1D thought they might have chlamydia after a koala peed on them in Australia?
Turns out koalas aren't as innocent as they look, in fact, most of them carry the sexually transmitted disease chlamydia. Thankfully, the 1D boys were given the all clear and now celebrities can't seem to get enough of the furry little critters. Check out all these stars who've gone koala krazy!
The first and ONLY time Kim will let someone steal the frame from her.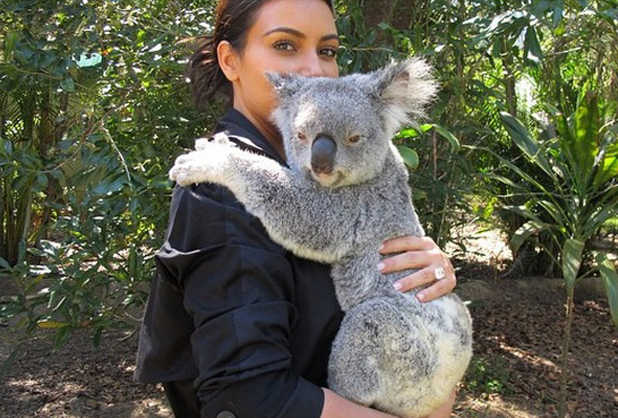 Colton Haynes
Proving Einstein's age old theory that "Hot guy + cute animal = Heaven."
Notorious koala kompanion T-Swizzle has had several brushes with the adorable animals, including performing with a massive stuffed toy koala. ADORBS!
Mariah Carey
She "careys" a lot about koalas.
Cute and cute. Just a lotta cute really.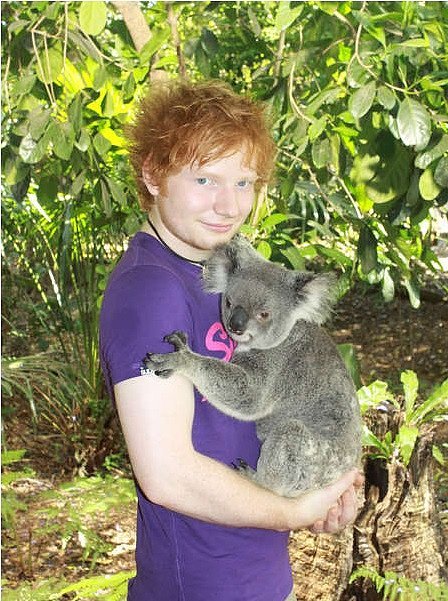 She's an ad-ORA of koalas.
Even dark lords need chill time. When he's not terrorising the wizarding world, Voldy loves to kick back with a koala.
Tweet us @maximumpop if you love this new krazy koala trend.