Recently we got the chance to put a few questions to booktuber Casey (of Casey Ann books) and find out ALL the answers to what life is like on YouTube, how she got started, and exactly how much creativity goes into her videos.
What first attracted you to booktube and made you begin posting your own videos? I was a blogger at the time and always saw booktubers around. Then one day I saw a booktuber called Claire Weller who inspired me to give it a go. Her videos were funny and creative, and I really wanted to do the same. I felt I could talk about books better on camera than writing them down. I also found that there was more of an audience on YouTube that I could converse with! Especially people my age. The rest is history.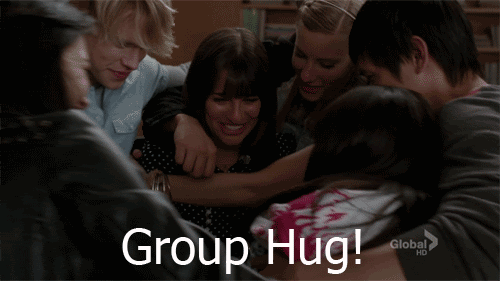 How long have you been an active member of the community? I would say I have been an active member (regular videos) for a year.
What equipment do you use to film your videos? The equipment I use is a Canon 60D and a tripod.
For anyone unfamiliar, can you describe your channel and content in only one sentence? My channel is somewhere your taste in books is celebrated.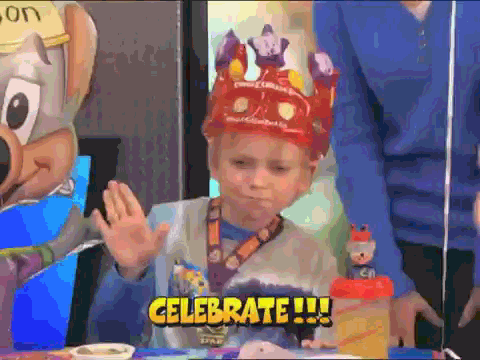 Booktube has become a massive online influencer in its own right, growing and growing each day. What sets your channel apart from the mass? I'm not sure if I'm honest. When going into making videos such as ones that aren't book hauls or TBRs, I try and do things that are not seen regularly on booktube, such as makeup looks based on books. I find on booktube sometimes it can be quite repetitive, so I'm always trying to think of new ideas for videos that people will enjoy. And being acknowledged for that last year by winning the UKYA award for my creativeness spurred me on even more.
'Best New Adult (Recommends)' is one of your most popular videos. Can you tell us what went into making it and what it's reception from your viewers was like? At the time that video was made, the new adult genre was massively popular. I also at the time really enjoyed the genre, and noticed there wasn't really any recommend videos for those type of books. So I decided to do one and wasn't expecting the viewership it got! To this day I still get comments asking for another recommend video!
https://www.youtube.com/watch?v=TDPzbvYf9ZE
Thanks so much to Casey for chatting to us! If you're interested in her videos you can watch them here, or tweet your own questions to her @darkreaders.